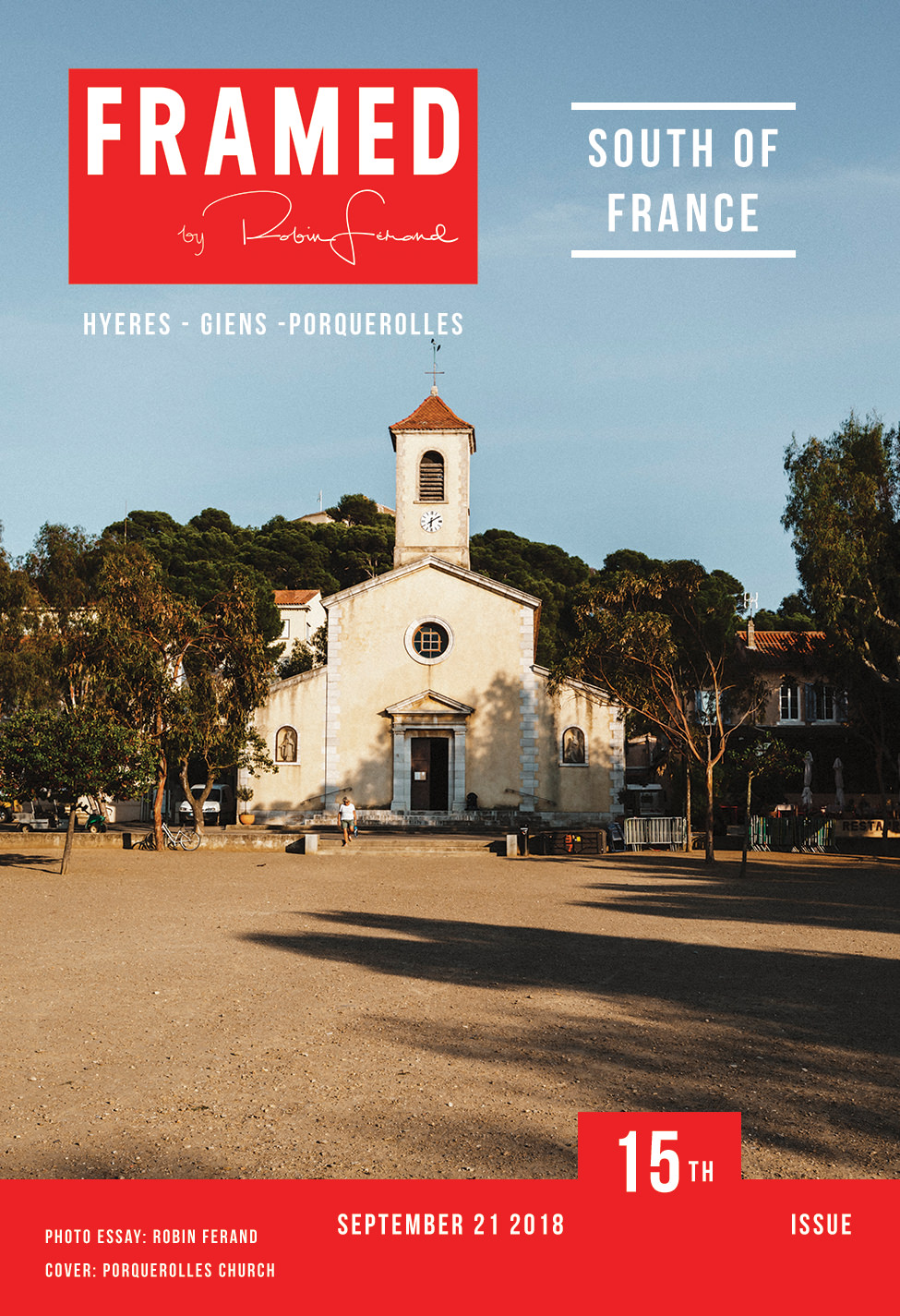 Going back home for a few days; France. Last time I was there was back in December 2015, quite a while! From Vancouver, direct flight to Paris and then, straight to another flight towards the south of France! We have a family house there near the city of Hyères, an hour away from Marseille. We've been going there for as far as I can recall. One of my favourite place on earth is over there; the island of Porquerolles.
The good thing about the south of France? Summer is still there until the end of September.
I did miss the Mediterranean Sea, waking up before the sun, walking down to the beach and jumping into the calm water. There is no better way to start the day. We ]also spend a day on my beloved Porquerolles, I could never get bored of it.
SOUTH OF FRANCE
Places visited:
Hyères

Porquerolles

La Capte

Giens